Plastic ban is just a drop in a very polluted plastic filled ocean 
The last few days we've been celebrating a big campaign win – the Environment Secretary has FINALLY said that a ban on some of the most polluting single-use plastics will come into force in October 2023. This will cover single-use items like cutlery, plates and polystyrene cups and trays.
This is something that we've been calling for now for years, it's something over 118,000 of you called for through our petition and over 50,000 of you called for by responding to the Defra consultation.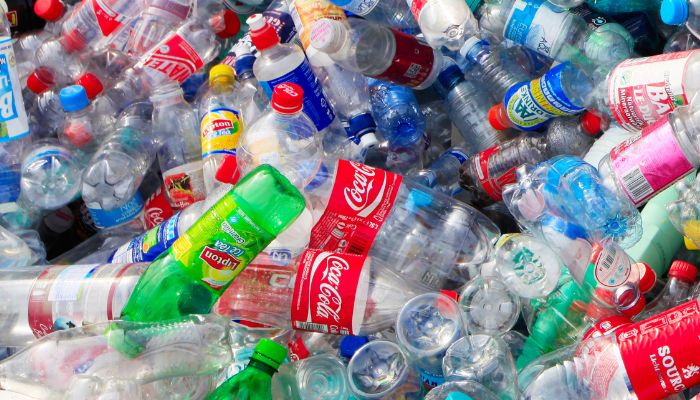 Just a drop in a very polluted plastic filled ocean
Getting these bans implemented by countries across Europe is a good first step in tackling plastic pollution. But it needs those who proclaim to be "global leaders", like our government, to do more. We know that the major plastic polluters are using more plastic not less. PepsiCo for example increased its use of virgin plastic by 5% between 2020 and 2021. Meanwhile, Coca-Cola (the world's biggest plastic polluter by some distance) upped its use by 3% and Mars by 11%. And we know the impact this is having on our natural environment; the OECD (not known for its alarmist statements) has said "Plastic pollution is growing relentlessly".
We know what the solution to this problem is. at the very least we need legally binding targets for single-use plastic reduction. To help achieve that we need targets to increase reuse and refill as well as recycling. But these must all underpin a strategy and binding targets to reduce the root of the problem – plastic consumption and production. City to Sea has consistently called for a plastics strategy that sets out ambitious, realistic and achievable targets for the reduction in single-use plastics.
When you're facing a flood, you don't just try to mop it up, you turn the taps off. We need government to help do this by focusing on upstream solutions that prevent plastic pollution at source. This must be the core aim of their plastics strategy.  This strategy should be based on an emergency response and could and should include:
Finally, we all need to be doing our bit as consumers and citizens by holding government and businesses to account and reducing our own plastic footprint as much as possible. We are taking the first steps in tackling plastic pollution, but the road ahead is long and hard. We will only make this journey if we walk and work together.
The media response to the ban has been, at best, alarmist. This was LBC's Nick Ferrari panicking how he would still eat his kebab on a Friday night. Our Policy Manager tried to reassure him that all the items that are on the list of items to be banned are there because they can easily be replaced or done without.
So, our pizza advice (gettit) is don't panic. This proposed ban, when it FINALLY kicks in next October, will have very little impact on the average consumer. It will mean you might be given wooden cutlery for some takeaways rather than plastic and you might see an increase in lined cardboard boxes but as we said to Nick Ferrari, you WILL still be able to get your kebab.
GET THE LATEST FROM OUR BLOG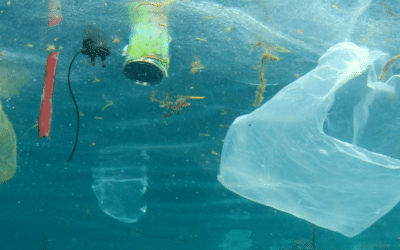 A Global Plastics Treaty edges closer"Despite the vested interests and fossil fuel lobbyists, there is still hope."The third round of negotiations (INC-3) for a Global Plastics Treaty are now closed. We went into this latest round of negotiations with real optimism...
read more