Travel with a lighter footprint
Make the right travel choices

If you want to have a smaller environmental footprint, there's more to consider than just how much plastic you're using. The holidays we take are having a huge environmental impact. But the good news is there are some simple steps we can all take to travel with a lighter footprint. Cruise ships are some of the worst offenders emitting more carbon per passenger kilometre than flying.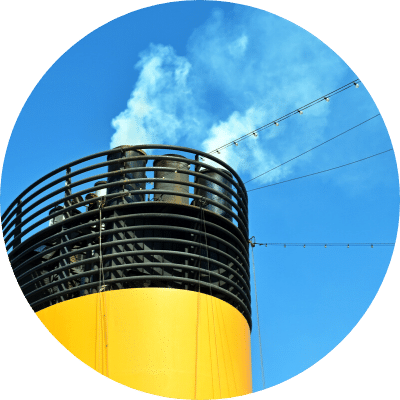 GIVE CRUISE SHIPS A WIDE BERTH
Cruise ships emit more carbon per passenger kilometre than flying, even considering the extra damage that emissions cause at high altitude. It's thought that the Queen Mary II emits 0.43kg of CO2 per passenger mile – that's even worse than the 0.257kg for a long-haul flight.
Cruise ships also produce loads of waste and rubbish. Every passenger creates around 3.5 kilograms of rubbish each day, rather than the 0.8 kilograms produced by people on shore.
As if this wasn't bad enough, many people will fly to the start of their cruises.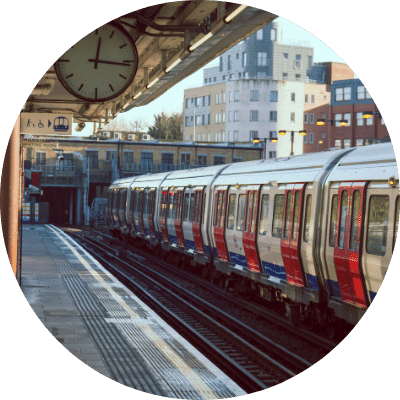 Enjoying a staycation is one way to reduce your carbon footprint. You could though also explore lower-carbon ways to travel for short or medium distances.
If you're travelling to mainland Europe for example, try using the Rail Europe app – making it quick and easy to book trains all over Europe on one site. And if you're travelling (almost) anywhere in the world, the legendary Seat61.com will help you work out the best way to get there overland.
Or you could make the travel part of your holiday, by using overnight trains or even embark on a cycling trip (try Intrepid Travel).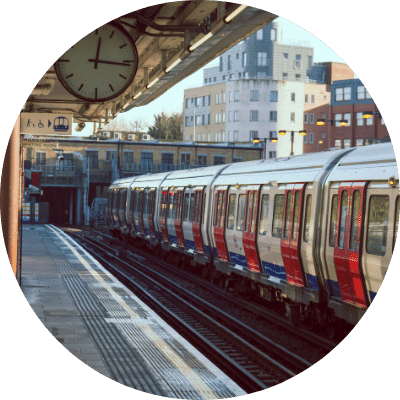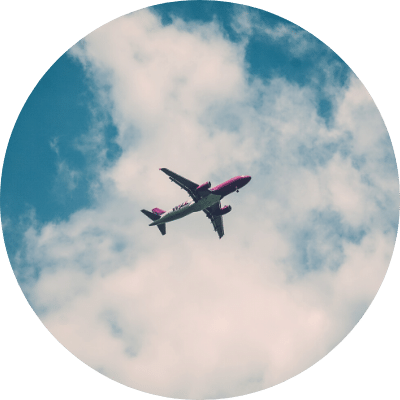 Getting on with offsetting
There is nothing you can do that's more important than stopping emitting in the first place. And simply put that means less flying. But we can also have a positive impact by offsetting the emissions using an established offsetting scheme. Never use this an excuse to emit more but instead see it as a way of limiting your impact. Use a quality-assured carbon-offsetting scheme, such as carbonfootprint.com or the wonderful atmosfair.de.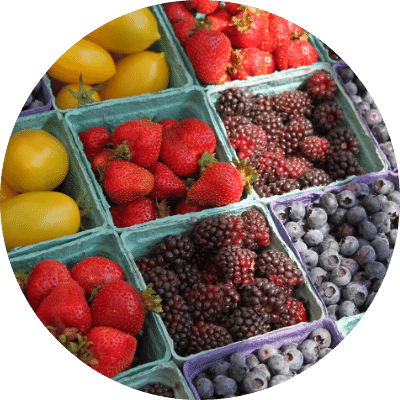 SPEND LOCAL AND EAT LOCAL
Wherever you holiday, look for local independent activities and food outlets. A study by the World Tourism Organization found that just $5 out of each $100 spent during a trip benefits local people. Food shopping in markets rather than supermarkets also makes it much easier to avoid pointless plastic packaging.
After all, there are worse things than sipping a glass of locally produced wine in the Saint-Pierre district of Bordeaux, or nibbling a freshly baked waffle in the stunning Grand Place in Brussels. You can get to both cities, and plenty of other destinations too, directly from London by high-speed train with Eurostar.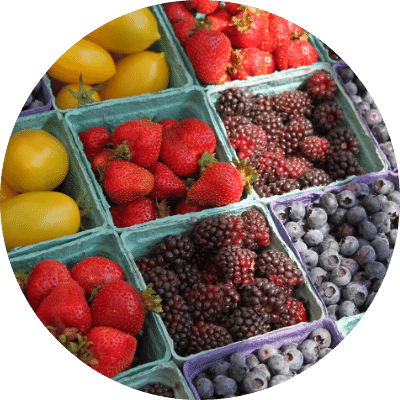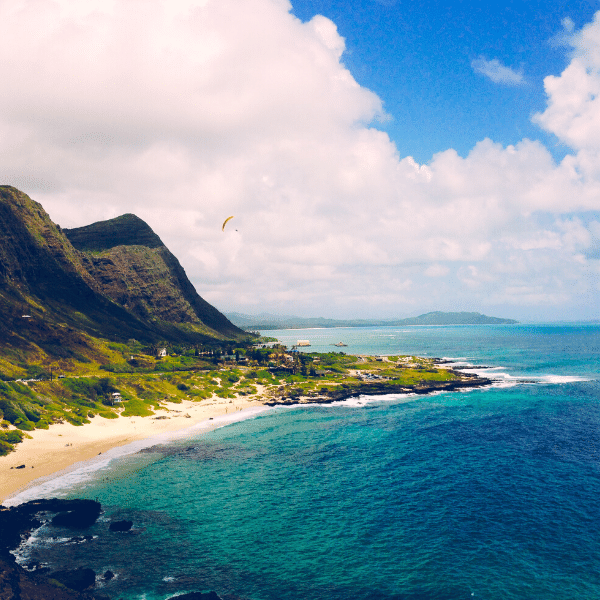 There are lots of ethical and green travel companies to guide you through these dilemmas. And if you still need to buy some holiday bits before you go, check out these ethical and green holiday travel essentials.
Now, we're not suggesting everyone should stay in off-grid yurts in the Peak District, but we do believe some small decisions can make a big difference. The most important of which is staying grounded and avoiding as many flights as you can!
Happy holidays.