Your monthly dose of joyful stories

We love the month of May, with its blossom and longer, lighter evenings; its promise of warmer weather and an abundance of bank holidays. So we're all about finding the joy in between the heavy headlines and politics dominating our news feeds, and are here to share some uplifting stories from the past few weeks with you.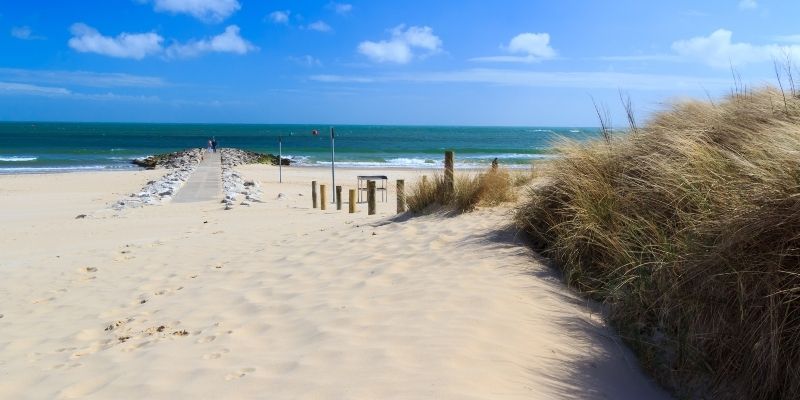 Bottom trawling not welcome here
Dogger Bank, the UK largest sandbank, has been given protection from bottom trawling  after campaigning by activists. The environmentally destructive fishing practice has now been banned in 3 other areas, helping to protect the marine species and the seabed from releasing carbon when disturbed. We hope to see this type of fishing practice banned in more UK coastal areas. 
School for thought – planet protecting from the classroom!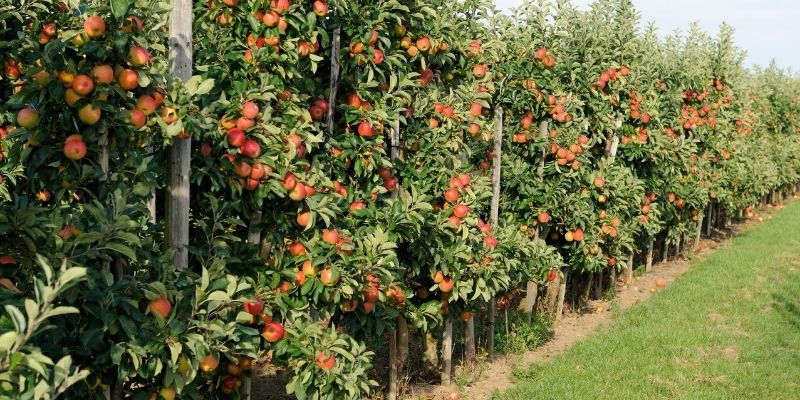 Prisons in England and Wales will soon be home to an orchard, thanks to a new project that aims to benefit both inmates and the environment. The Orchard project charity has teamed up with the Ministry of Justice to 'green' the UK's prisons, which will not only attract birds and insect visitors but provide a source of local produce too – as well as health and wellbeing benefits to inmates.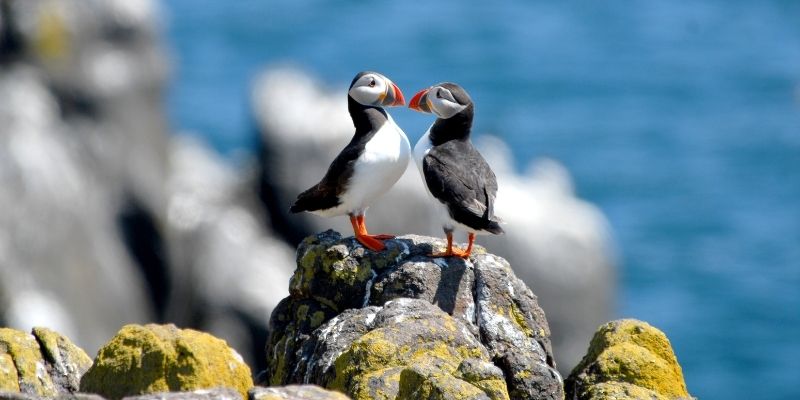 Got a hot tip that we've missed? Share it with us on social media. We want to hear from you – what works and what couldn't you do without? Check out our top tips for living with less plastic. Or, find out how to support our campaign.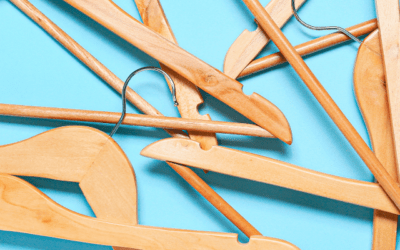 The fashion industry is well known to be one of the world's most polluting industries, contributing to water, air and soil pollution.  But did you know that the industry also has a HUGE plastic problem too? We're here to help you navigate and choose Plastic-Free Fashion.
read more