Saving Nappies from landfill…

If you have children, choosing reusable nappies and wipes makes a huge difference to your plastic footprint during their early years. Even a small change will have a big impact. Swapping just one disposable nappy a day for a reusable could prevent over 900 nappies going to landfill!  
NAPPIES AND PLASTIC: THE FACTS  

Plastic might not be the first 'P' that comes to mind when you think of nappies. In fact, a standard disposable nappy is around 50% plastic. When you consider that the average baby will use around 5,000 nappies. It really hits home that your baby's precious little peachy bum could create a mountain of avoidable plastic waste.  
Choosing a reusable nappy is kinder to the planet and kinder to your pockets too. With the Money Advice Service calculating that reusables could save you nearly £1,500. 
WHAT YOU'LL NEED: THE ESSENTIALS 

Switching to reusables is easy, and you just need a few basic pieces of kit: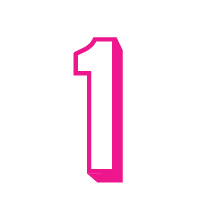 Reusable nappies
Also called 'cloth' or 'real' nappies.  You'll need around 20-30 of these, and you can build your collection over time to spread out the cost. While many nappies are sold as 'birth to potty' they won't fit smaller babies until they are a few months old. So investigate newborn nappy options for the early weeks if you plan to use reusable nappies from the get-go.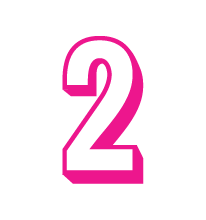 Nappy bucket and mesh liner
Gone are the days of soaking nappies in a stinky pail of water! Dirty nappies can be stored in a dry bucket with a clip-on lid to prevent any smells. And with a mesh liner, it's easy to chuck them in the washing machine with minimal handling.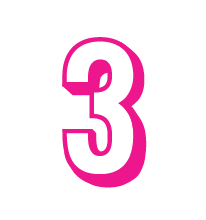 A Wet bag
A small wet bag makes it simple to use your nappies out and about.  Storing wet and dirty nappies without leaks or smells until you get home.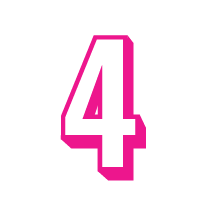 Reusable cloth wipes
Reusable wipes are an easy addition, as you can just wash them along with your nappies. You can buy a set, or make your own by cutting up pieces of an old towel. They will last for years and can be repurposed as face wipes or cleaning cloths once your children are potty-trained. Re-use an old Tupperware or takeaway box to carry damp wipes around with you ready for use.  
CHOOSING REUSABLE NAPPIES

All-in-one, pocket, pre-fold? Cotton, bamboo, microfibre? The range of nappy types, styles and materials available can be bamboozling for a beginner. Add to that the fact that babies come in all shapes and sizes, and it can be tricky to know where to start. The great news is that all this variety means that you will be able to find nappies that are just right to suit your baby and your lifestyle.   
Nappy libraries are amazing services. Usually run by volunteers, where you can get friendly expert advice on reusable nappies and borrow nappy loan kits to try different styles. To see what works for you and your baby before you start buying. Contact them well in advance of your baby arriving as they often have waiting lists.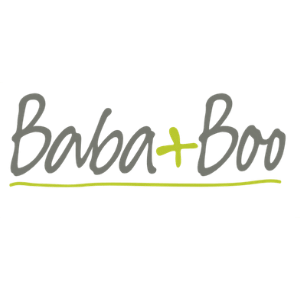 Baba+Boo are one of the most widely-available cloth nappy brands in the UK, and an official partner of City to Sea. Their reusable nappies are made from the softest fabric and are tested to ensure that they have no nasties in them. Many parents switch from single-use to reusables because their little one is suffering from nappy rash. With that little bum cushioned in cloth, then the problem is solved. Their wet bags come in the same range of gorgeous prints. They're ideal for storing your dirties at home, nursery or when you're out and about. Double zipped bags are an easy way to keep all your nappies in one place.  
A 'Senses' collection
Baba+Boo have launched a new 'Senses' collection, which draws inspiration from the sight and sounds of the seaside. It's hoped that this new collection will help raise awareness around the issue of plastic pollution and the need to protect our coastlines and oceans for future generations. Featuring 10 new nappy prints which are all inspired by a day at the beach. This collection also offers the chance for the brand to give back by donating 10% of profits from its new 'Wave' nappy to City to Sea.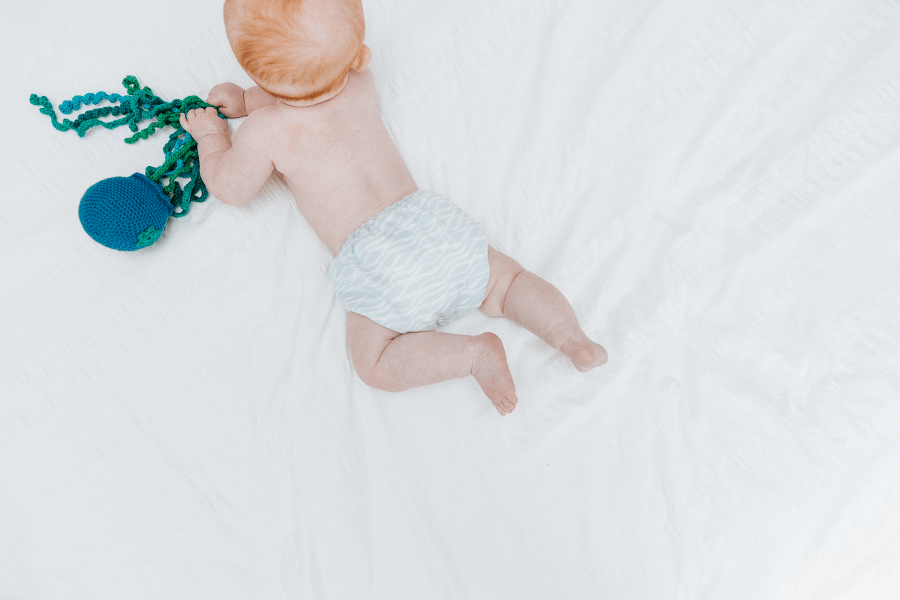 SAVING YOUR PENNIES (AND THE PLANET TOO)
You can cut the environmental footprint of your nappies even further, and save even more money, by buying pre-loved nappies via local buying and selling groups (often on Facebook).
SHARE YOUR #PLASTICFREEPARENTING TIPS

Got a hot tip that we've missed? Share it with us on social media. We want to hear from you – what works and what couldn't you do without? Check out our top tips for living with less plastic. Or, find out how to support our campaign.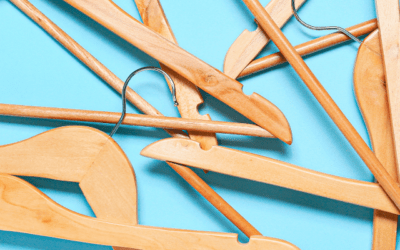 The fashion industry is well known to be one of the world's most polluting industries, contributing to water, air and soil pollution.  But did you know that the industry also has a HUGE plastic problem too? We're here to help you navigate and choose Plastic-Free Fashion.
read more