Everything you need to live with less plastic
Everyday inspiration for cutting back on plastic

Our addiction to plastic is out of control! Globally, we're now making our way through a mind-blowing 300 million tonnes of it a year. And half of that is single-use – meaning it's used once and thrown away. The big problem is, despite what most people think, less than 10% of the plastic we use has ever been recycled.
The good news is, we can all make a difference when it comes to the products we buy and the decisions we make in our day to day life. And living with less plastic doesn't have to break the bank either. If you're ready to start your journey to plastic freedom, you've come to the right place! Whether you're just starting out, or you're a seasoned zero-waste hero, we've got you covered.
Read on for money-saving tips, tricks and life–hacks to help you take simple steps to reduce the amount of plastic in your life.
12 ways to reduce plastic pollution
You may unsubscribe at any time. Check out our Privacy Policy for more information on how we store and protect your data.

We'd LOVE to know how you get on! Share your experiences on social media by tagging us on Facebook, Instagram or Twitter and using #PlasticFreeLiving
And if we've missed a tip, please let us know. We want to bring together all the amazing things happening around the world so we can help everyone to live with less plastic. Get the latest from our blog.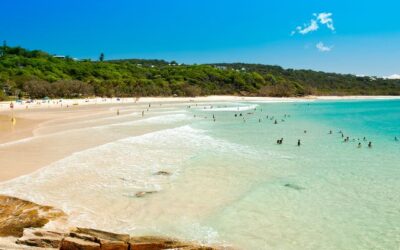 To mark our favourite month- Plastic Free July – we're celebrating the success stories taking us towards plastic-free living bliss.
read more